How about waterproof boots with a utilitarian aesthetic and respectful of the environment? The new Palladium collaboration with the British outdoor brand Finisterre meets all the criteria!
Notice to nature lovers. Palladium has just unveiled its new collection designed with sustainable fashion specialist Finisterre. After a first union last summer, the two brands are joining forces around two eco-responsible silhouettes, each available in two colours.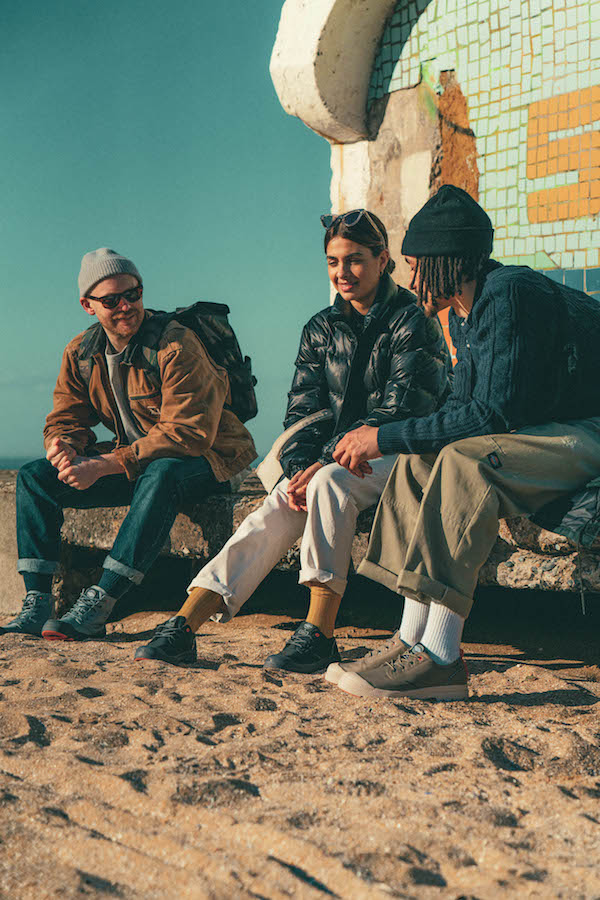 The shoes are made from recycled plastic bottles, while the Eva sole is made from recycled rubber. The Pallafin Hi comes in a combination of khaki, black and neon orange, while the Pallafin Hi comes in grey. On the other hand, the Pallafin Low is available in beige and black. Recycled, vegan and entirely waterproof, these boots will accompany you in your urban adventures as well as in your coastal escapades.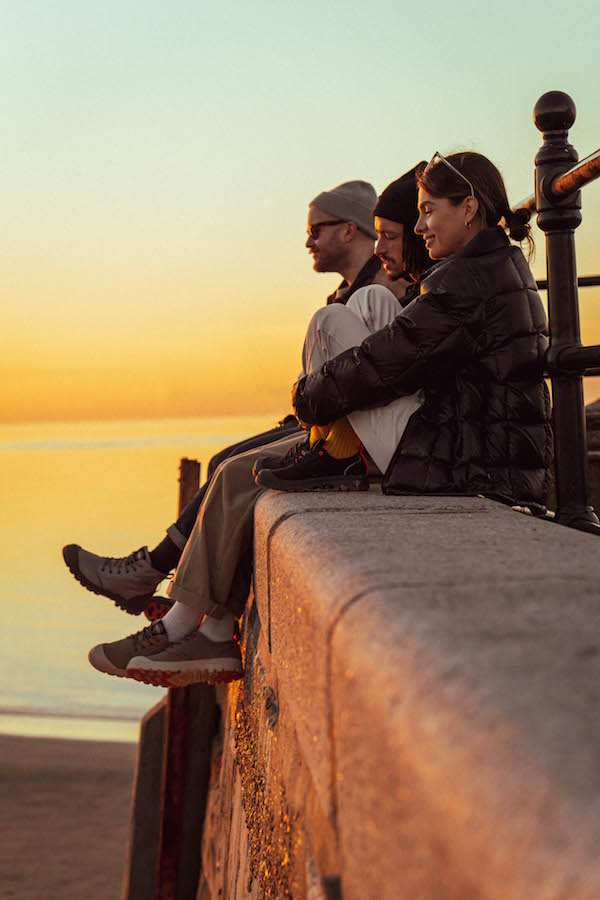 The collaboration is already available here!